Casumo Sports Terms and Conditions
Casumo Sportsbook has Terms and Conditions when it comes to placing bets on sports. It's important for all players to learn about them, as without meeting them, you will not be able to place bets successfully. We have prepared for you an article with all the most important points of Casumo's Terms and Conditions.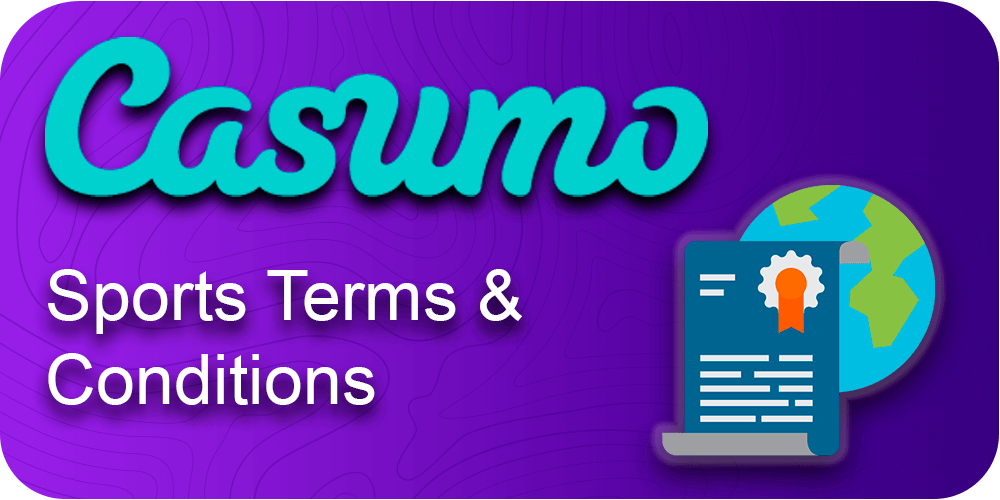 Opening an Account
Each player is entitled to only one account. Casumo has the right to get rid of all additional accounts of players that are found attached to a player, even if the information in these accounts are different.
Users who sign up for multiple accounts instantly lose the opportunity to receive any rewards. Casumo owns the right to cancel a user's account if the player can't show the individuality of the profile.
It is essential to enter only legit and valid information when creating an account. The funds that you deposit for sports betting must also be legit, and be derived from legal activities.
You are prohibited from demanding or overseeing anything if you are using Casumo from a region or country where usage of Casumo is prohibited.
Personal Information
You, as a holder of the account, are responsible for the safety of your username and password.
Casumo doesn't have to save the information about users' usernames and passwords in case a player cannot gain access to Casumo's services.
You cannot use usernames that may be threatening or disrespectful. This includes racial discriminatory language or profanities. In case a player uses such usernames, Casumo has the right to terminate the account.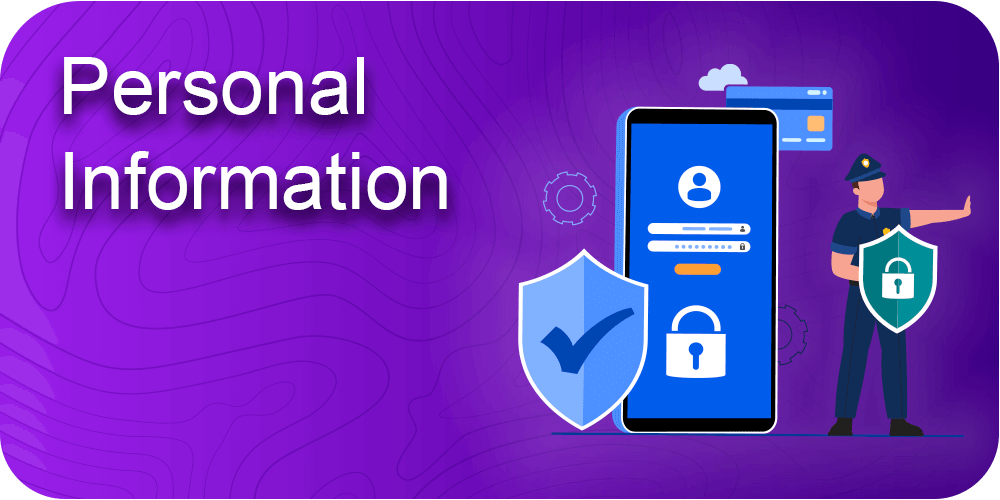 Condition of Use
Casumo has the right to hold any amount that is suspected of being corrupted or illegal, as well as begin instigation of legal proceedings.
Casumo also can disclose your actions if you are suspected of unfair gaming or are attempting to defraud a bookmaker. In that case, your information will also be sent to other bookies, prohibiting you from using their services as well.
Game materials will be considered non-viable if they are fake, tampered with, or manipulated. Liability for erroneous game materials is limited to replacement.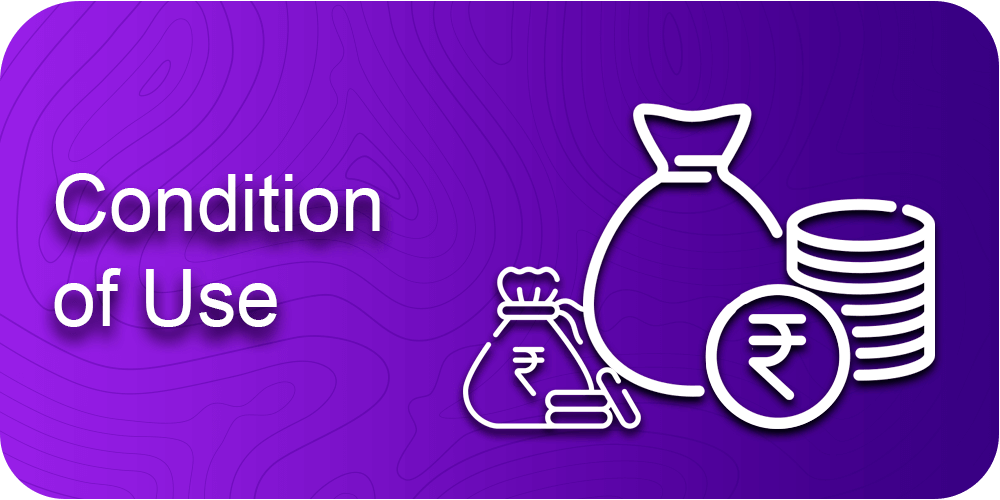 Deposits
All players must make a minimal deposit to start placing bets on Casumo Sportsbook. The minimum amount you have to deposit varies greatly depending on the deposit method you will choose. You are able to use any payment method that is available for usage. Each payment is processed for different amounts of time depending on the deposit method.
Each player can use either the debit card or credit card to make deposits, and these cards must be completely legit and belong to the person using it. Casumo has the right to convert the currency you're using to the currency available at the website.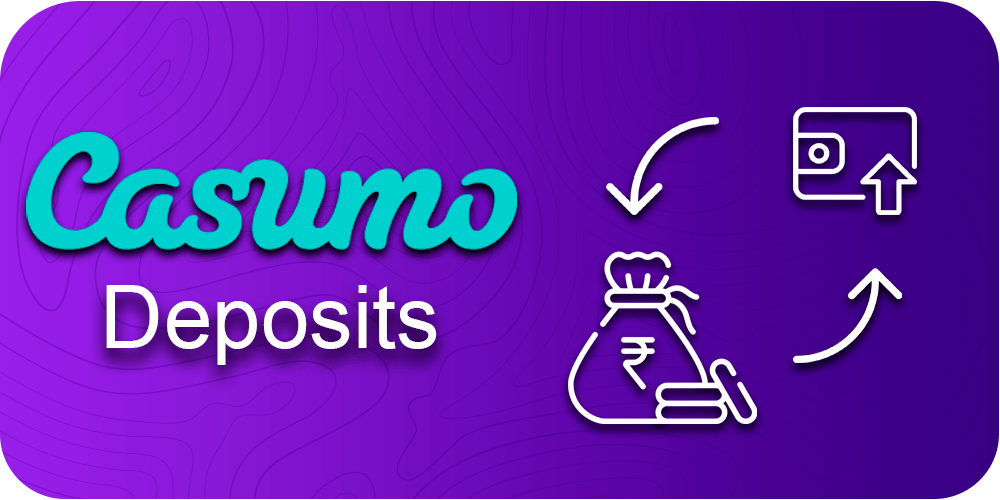 Withdrawals
Withdrawals are available after you verify your account. All withdrawals can be made using the withdrawal methods provided by Casumo, and you can use debit and credit cards, e-wallets, bank accounts and other possibilities. Casumo will pay you in the same method you chose when depositing your funds.
The processing of withdrawals greatly depends on the withdrawal method you're using. Casumo is not responsible for any lost funds from withdrawal cancellation.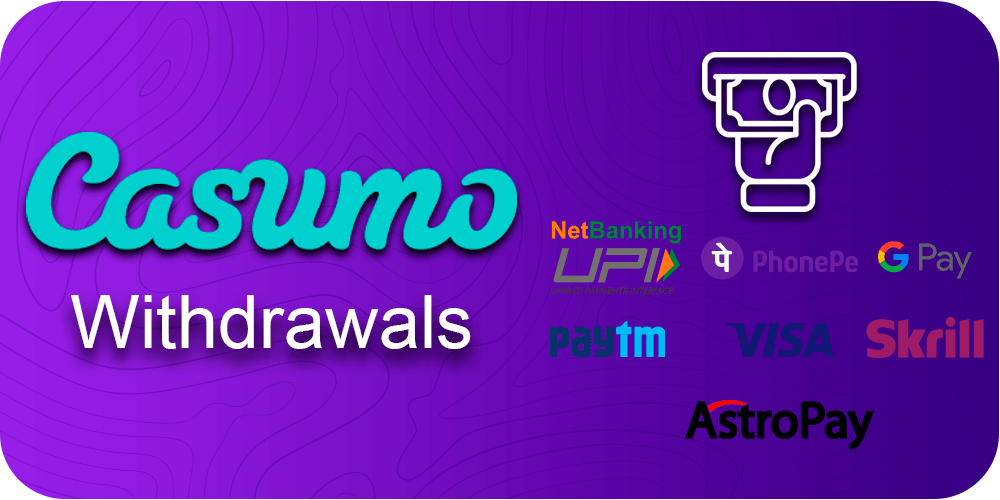 Bet Acceptance
Your bet will not be valid until it is confirmed and is shown in your betslip. You are able to contact the support team or check the open bets if you are not sure whether your bet is confirmed or not.
You will not be able to withdraw your bet once it's confirmed. It is entirely your responsibility to check whether the information that you enter while placing bets is correct, and Casumo will not cover for your mistakes.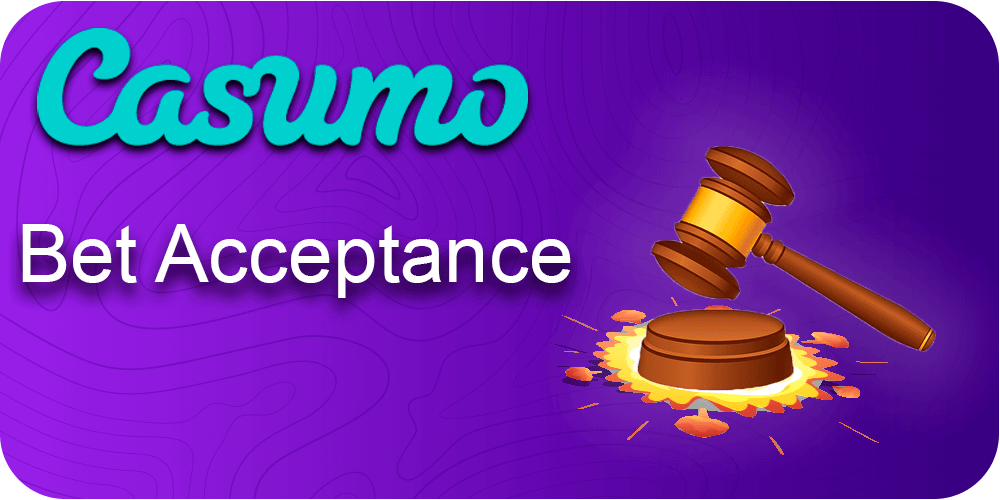 Betting and Payout Limitations
Casumo has the right to cancel your bets or payouts within the 24 hour timeframe. The limit can be lower or higher depending on the sport you chose for betting. You can also be rejected of placing System bets.
Casumo owns the right to prohibit you from using your account entirely or partially. All bets that require manual approval can be delayed.
All odds presented by Casumo vary entirely, and it is completely Casumo's choice which odds to give to any matches. All payouts are done based on Decimal odds.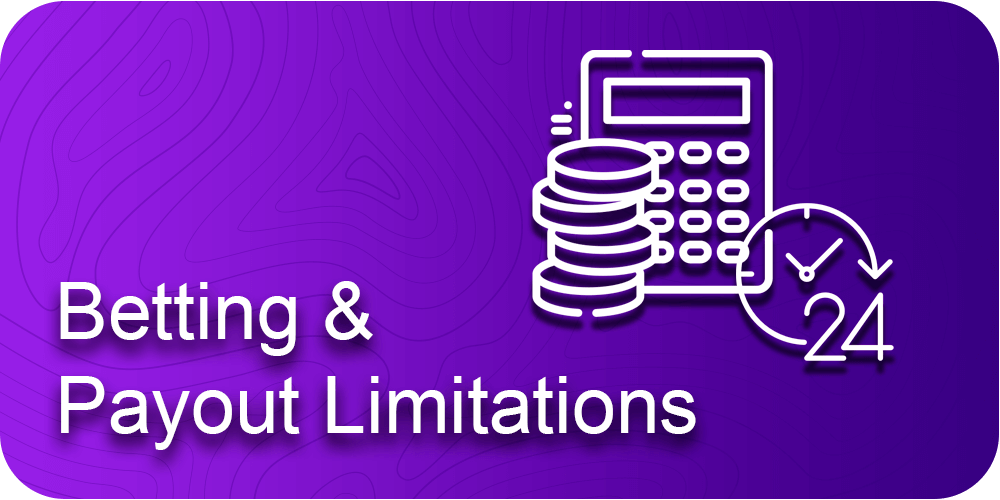 Cancellation of Bets
Your bet can be invalidated. If that happens, the odds will change to 1.00.
Casumo has the right to invalidate your bet if:
Bets are placed due to technical problems;
Influence Betting;
Syndicate Betting;
Criminalised results;
Casumo has the right to cancel all bets if you placed a bet on the market that should have been removed.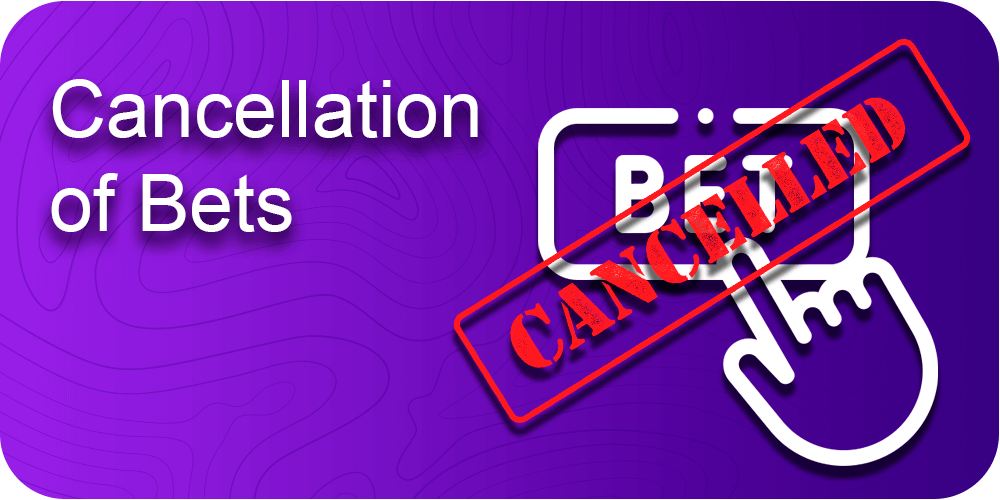 Bet Types
Casumo presents multiple different bet variations, which are:
Match Bets. You are able to place bets on the partial outcome of the match;
Correct Score. You have to guess the finishing score correctly;
Over/Under. Place bets on predefined occurences;
Odd/Even. Odd is 1,3,5 etc., whereas Even is 2,4,6 etc;
Head-to-Head. Bets on an outcome of competition between two or more participants;
Half-Time/Full-Time. These are bets that are placed on Half-Time or Full-Time respectfully;
Period Betting. These bets allow you to bet on the outcome of each period of the match;
Draw No Bet. You are able to bet on either "1" or "2";
Handicap. With Handicap bets, you can bet on the outcome of the match, specifically, whether it will be a winning one after the listed handicap is added or substracted;
Double Chance. Place bets on two different outcomes at the same time;
Outright. With Outright betting, you can choose from the list of alternatives;
Each Way. This type of bet requires you to choose from either "Win" or "Place".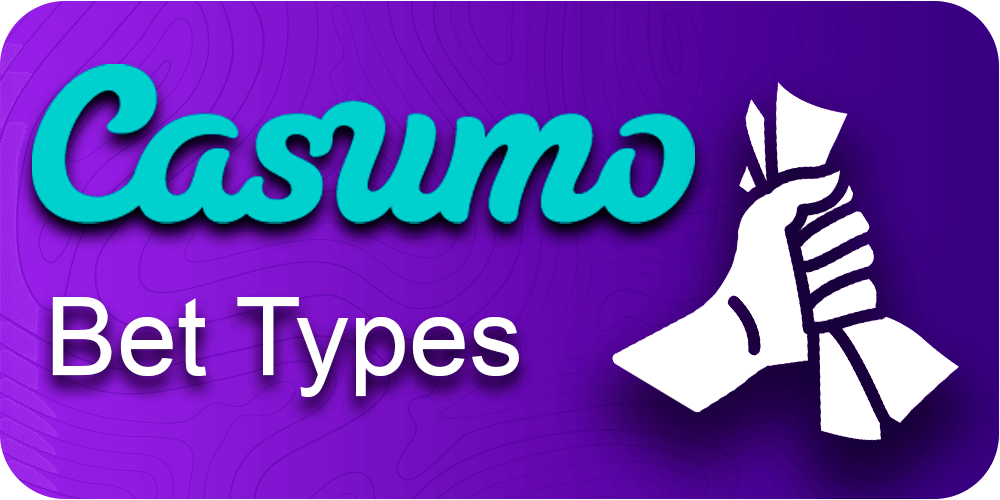 System Bets
You are able to combine up to 12 different offers in Pre-match betting and Live betting. Casumo has the right to limit this amount.
You can choose from multiple System bets combinations, which are:
Trixie. Includes one treble, as well as three doubles;
Patent. One treble, three doubles and three singles;
Canadian. It involves one fivefold, five fourfolds, ten trebles and ten doubles;
Heinz. You can use one sixfold, six fivefolds, fifteen fourfolds, twenty trebles and fifteen doubles;
Super Heinz. Similar to Heinz, it includes one sevenfold, seven sixfolds, twenty-one fivefolds, thirty-five fourfolds, thirty-five trebles and twenty-one doubles;
Goliath. It involves one eightfold, eight sevenfolds, twenty-eight sixfolds, fifty-six fivefolds, seventy fourfolds, fifty-six trebles and twenty-eight doubles.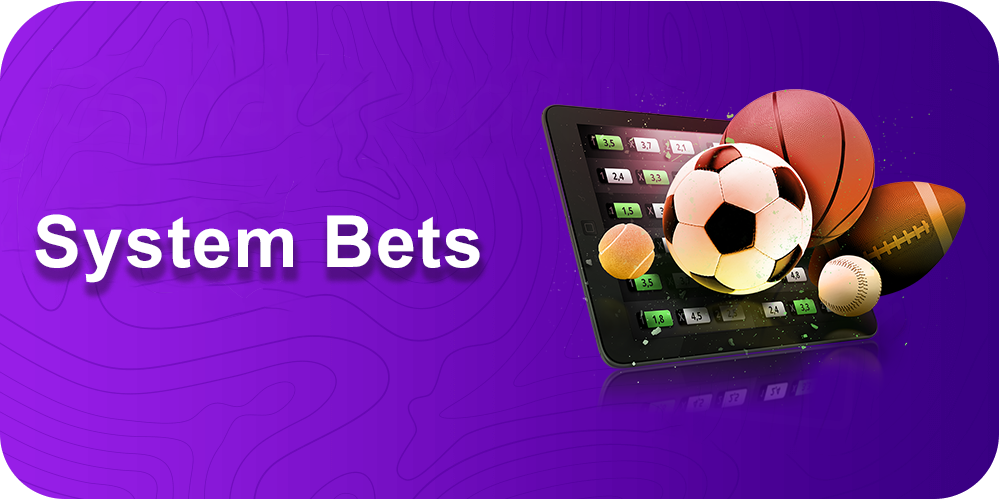 Result Settlement
Casumo relies on first-hand information when calculating results, relying on television, streaming via Internet or other sources, as well as official websites. The settlement of the offer will rise if such first-hand information is absent. However, if the Error will not pointed out, bet settlement will not change, and will not get limited to disqualifications, protests, penalisations, sub-judice results.
Only changes that affect bets whose settlement has not yet been decided will be considered when settling markets with more than 1 round/stage. The governing associations announces such measures before the last scheduled round/stage. No changes that are made after these dates will be considered.
Casumo calculates offers in which a format change does not prevent the organizing association from declaring a winner according to the results published by the organizing association.
All betting offers related to matches/events that did not take place at all or whose result was awarded by a court decision will be declared null and void.
In case of termination of the event, all bet offers that were accepted before the termination of the event and can not be changed regardless of future events will be calculated according to the decided outcome. If the terminated event is not resumed within 12 hours of its start, all remaining offers related to this event will be considered invalid.
If an event is terminated and resumed from the start, all bets made before the start of the match that were not calculated using the outcomes obtained during play before the termination will be declared invalid regardless of whether the match is continued or not.
All betting offers related to incomplete matches/events whose official governing bodies have not been previously recognized will be declared invalid unless at least 90% of the stipulated main/full time has been played. If a match/competition is abandoned after 90% of the time has been played, calculation will be based on the current score at the time the match/competition is abandoned.
No refunds of bets shall be made even if the winning outcome of the match/event is a participant/result that was not listed for betting purposes. For all betting offers, the account owner has the opportunity to request a price on a participant/result not included in the list. Casumo reserves the right to reject such requests at its sole discretion.
In the case of disqualification/retention/prohibition to participate in the subsequent part/stage of the event/competition, the disqualification will be deemed to have taken place at the moment the participant is removed from the event. No changes will be made to previous results, regardless of any modifications caused by said actions. Bets placed after the disqualified competitor last participated in the event will be deemed invalid.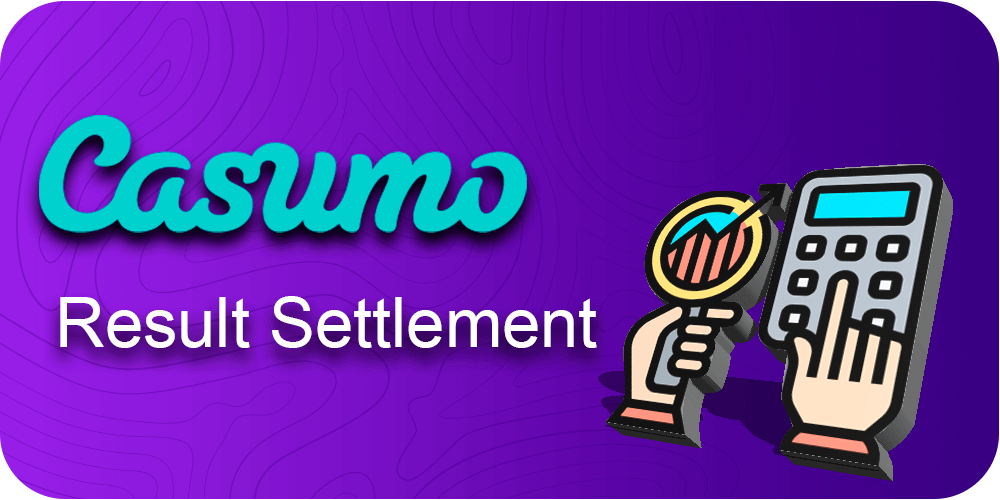 Fantasy Points Betting
Bets on the number of Fantasy Points scored by a certain player during a match require that the player in question must be included in the active lineup or play in the match (depending on the sport) in order for the bet to be accepted.
Offers of Fantasy Points accumulated by two players in a specific match/round/match/week require all listed players to be on the active roster or playing in a match (depending on the sport) in order for bets to be accepted. Bets will be refunded if both listed players score the same number of Fantasy Points in their respective matches.
In special cases, Casumo may decide to offer markets that compare the number of Fantasy Points accumulated by a list of players grouped together for betting purposes according to certain criteria. The groupings and participants in each group are at the sole discretion of Casumo and may be based on playing positions, match times or geographic locations of teams/players, among other things.