Privacy Policy
Under the rules of this Casumo Privacy Policy, we protect all of our users' personal information, and we respect your confidentiality rights. We are required by law to retain the data provided by our users from the time it is entered into our database until it is deleted. Our company stores, processes and uses personal information according to the laws and legal acts of the country. This Privacy Policy applies to all our official platforms, so we may process your personal data in any case.
In addition, our policy covers issues such as:
Up-to-date information about our company and how to contact us;
Information about the protection of user data;
The legal rights of platform users, the ability to choose the options presented;
Openness and publicity regarding our use of personal data.
We treat each player with care and respect, because the way we use personal data is in the public domain, so you will have no problem familiarizing yourself with this issue.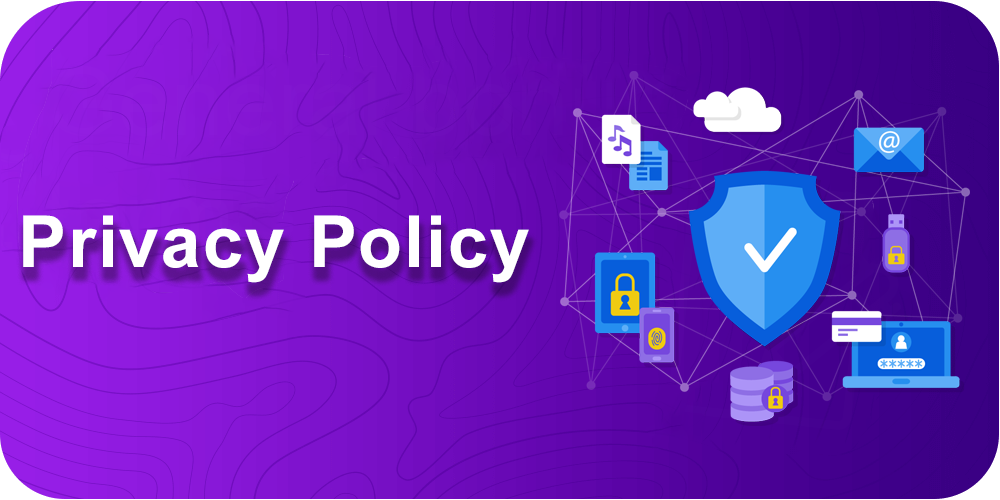 About Us and Our Goals
When customers create an account on our site, contact customer service, and perform any other activities, Casumo Services Limited processes and stores player data. All of the rules of our Privacy Policy are publicly available, so you must familiarize yourself with them so that you are aware of how we use your personal information.
According to the rules of our policy, as well as the laws of the country, we are not allowed to provide services to anyone under the age of majority, so if a player is under the age of 18, they will not be able to use Casumo casino services.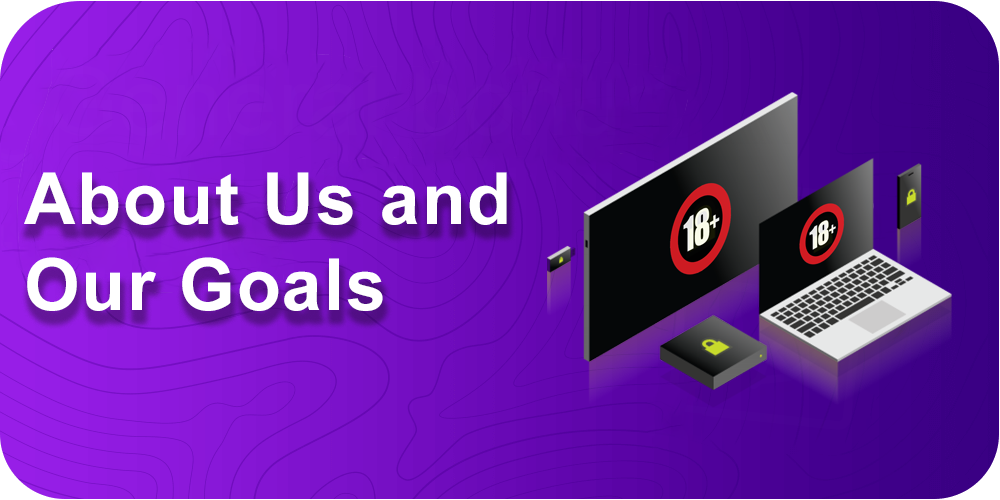 Controller
Our company carries out gaming activities and offers services legally under license No. MGA/CRP/217/2012, and is registered under the laws of Malta. The Privacy Policy issued by us is the controller by which we are responsible for your personal details. Under the group data transfer agreement, the companies within the Casumo Group have the legal rights to transfer personal data between themselves. For all control issues related to this policy, a Data Protection Officer has been appointed by the company.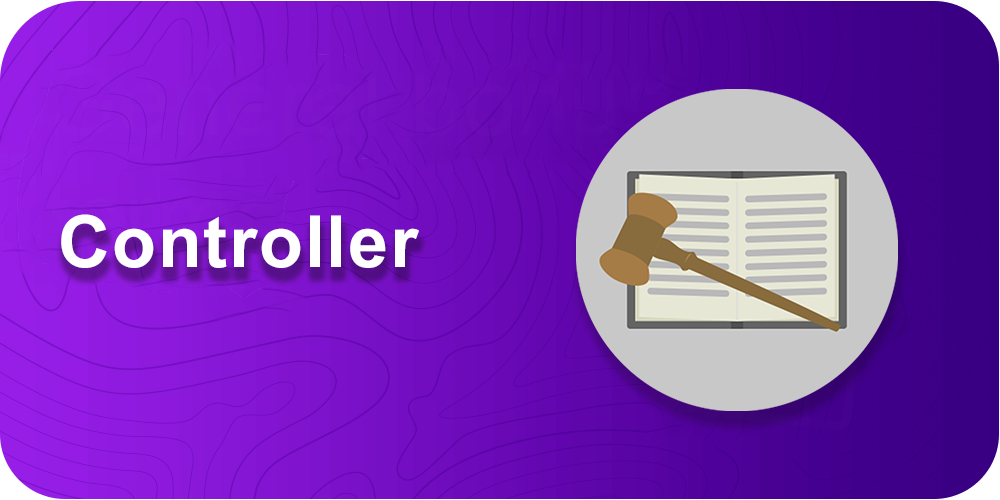 Contacts
If you have any questions about your rights or the rules of our Privacy Policy, you can contact us using the details below:
| | |
| --- | --- |
| Full name of legal entity: | Casumo Services Limited |
| Company registration number: | C55663 |
| Email address: | [email protected] |
| Postal address: | The Unicorn Centre, Triq Il-Uqija, Swieqi, SWQ 2335, Malta |
| Data Protection Officer: | [email protected] |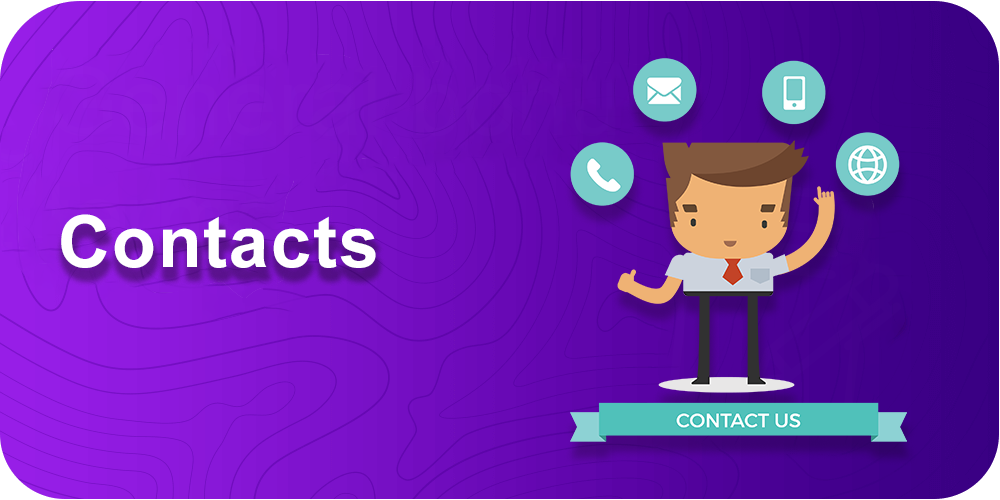 User Information that We Collect
We have the right to legally collect, store, process and use personal information about our players. Also, any private information of an individual may be shared with the parent company legally or with your consent.
There is some grouping of data, namely: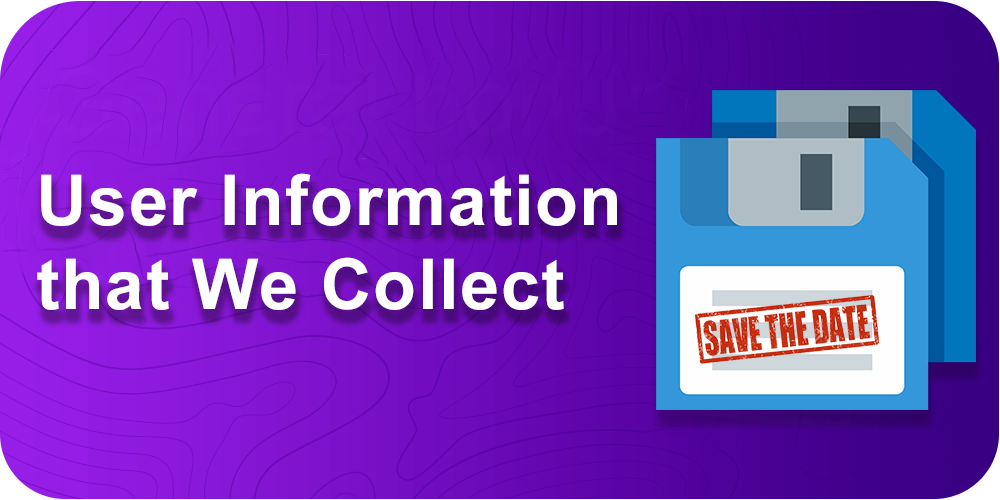 Registration information. This group includes full name, date of birth, country of residence, gender, and so on.
Contacts. Namely, mobile number, email and mailing address.
Verification. In other words, this is anti-fraud and money laundering or KYC data, which includes personal information, namely citizenship, age, financial situation, passport photos, and so on.
Responsible Game Data. This is first a name, last name, zip code and other personal information, as well as approved and rejected money transactions and verification.
Financial data. These are your bank account and payment card details.
Transaction data. Any payment operations, including deposits and withdrawals, bonuses, transaction times, and more.
Login data. Login and length of stay, time, time zone and location, and IP address.
Self-Exclusion. This is the registration and contact information, as well as the reason and time of self-exclusion, limits, and reality check.
Player Profile. These are user interests and preferences, as well as personal profile notes.
Marketing Communications. Data about messages with marketing information.
Communication data. This is the communication of the players with our platform through texts, chats, and other means as well as complaints and suggestions.
Analytics. This is the data from which we can draw certain conclusions about the players, namely the frequency of visits to the page, location, language, and others.
We only collect data that is necessary for the safety and comfort of both our players and Casumo. We do not ask for personal information about race, ethnicity, political views, or orientation, but in any case, if you wish, you can specify them. Also, if you indicate a mental or physical health problem, for your safety we have the right to block your account.
How We Collect Data
According to the Privacy Policy, users' personal information is collected in several ways, namely:
Unequivocal cooperation. In this case, you may provide us with your contact, personal and financial information when registering, any means of contacting us, and any interaction with us.
Sources of public access. We may use all available information about you from other sources, namely public databases and third parties.
From your browser or from the device you use. Your IP address, device, and browser may also be available to us for viewing.
App. When you download our app, we have access to view information about the data and files used in it.
Keep in mind that we have the right to default on the concluded contract if the player fails to provide the necessary data upon our request.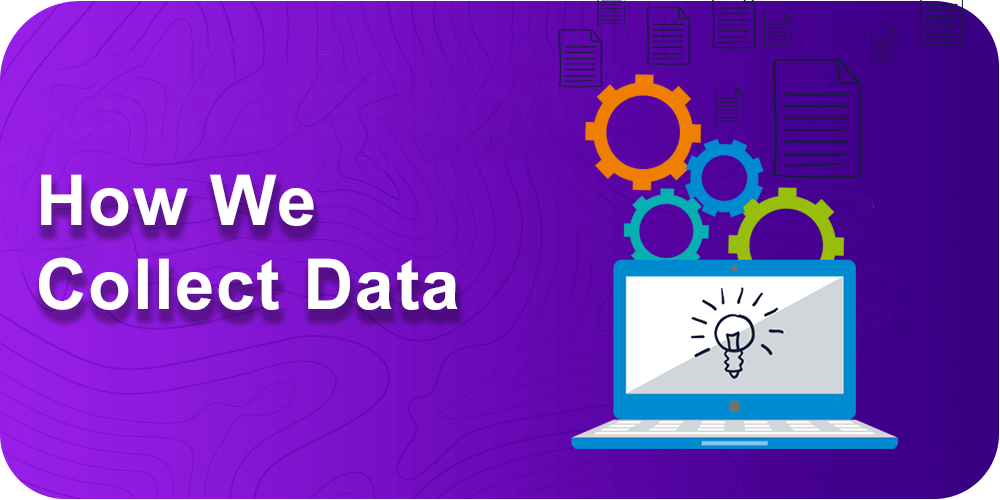 Using Customer Information
Under this Casumo Privacy Policy, as well as under the law, we may use Indian players' personal information in the following cases:
To provide services, namely casino gaming, betting, and the ability to process money transactions;
For registration, account login, and verification purposes to protect against fraud and money laundering;
For promotional purposes;
For identification of user preferences and more efficient service;
For marketing communications purposes;
For detecting wrongdoing;
To assist, investigate, and resolve disputes related to our services;
To prevent any illegal activity, including money laundering, and to identify any possible risks;
For legal reasons, namely to comply with license obligations or in connection with a request from authorized bodies.
Through all of the above, we can protect platform users and their money from any illegal activity and provide the necessary assistance. If you do not want to receive advertising notifications, you can always unsubscribe in your personal profile settings or by contacting the support team.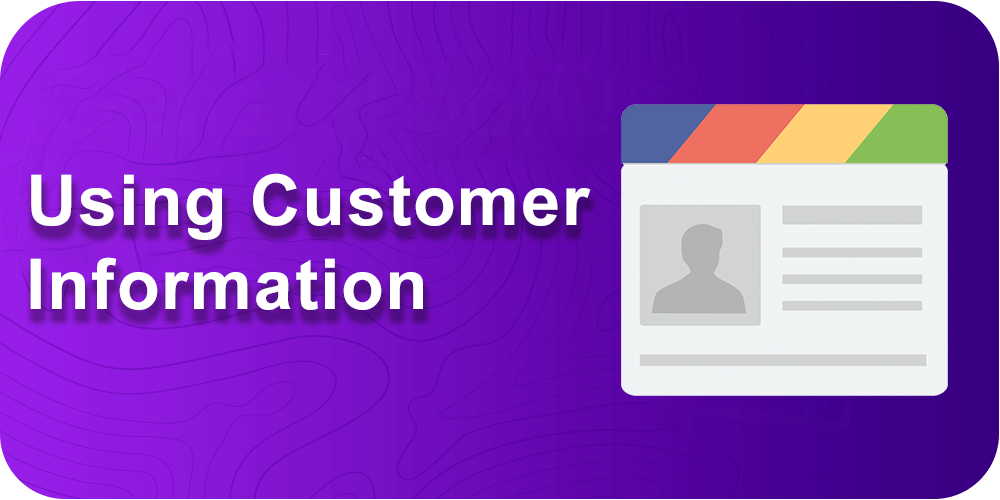 Marketing Communications
To keep our customers informed about the latest developments, namely about what services, bonuses, and promotions we can offer, the company may use the email address, phone number, or other sources provided by you to send promotional messages. These materials are sent only if you consent to these actions.
However, if you do not wish to receive these types of notifications, you have the option to unsubscribe when you register your account, or by using options such as:
In the player's account settings;
Contacting us via email or chat;
If you use our Casumo mobile app, you can opt-out of advertising in your device settings. We advise you not to reject our promotional messages, so you won't miss out on great deals.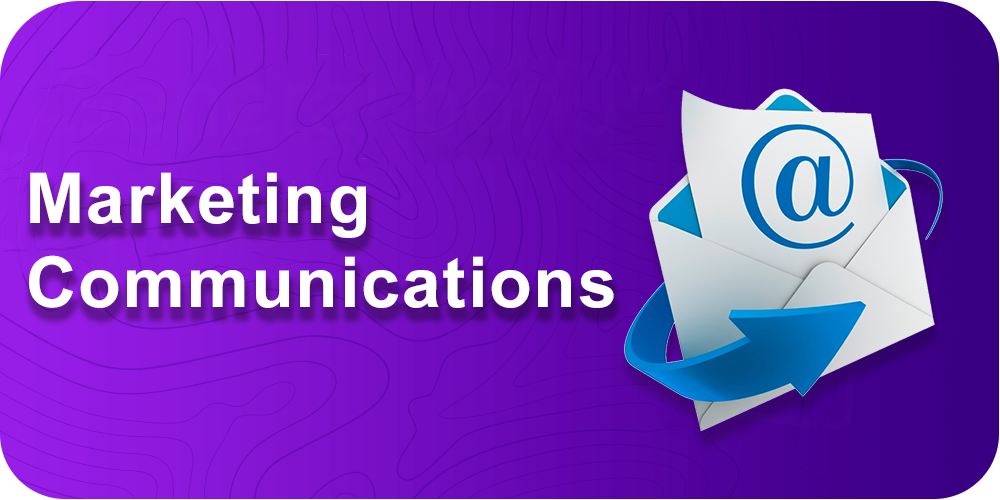 Transferring Data to Third Parties
We do not disclose, sell or share private information with third parties except as outlined in this Privacy Policy.
Data may be shared with recipients such as:
Casumo Group. We are free to disclose personal information to companies within the group according to an intra-group agreement.
Relevant Authorities. This group includes legislative, tax, and government agencies that have the right to request your data in connection with offenses and to investigate crimes.
Service providers. This group includes providers of games, software, marketing services, security systems, and others.
Professional consultants. These are lawyers, auditors, and bankers who provide their services to the players.
It is also important to note that if Casumo is taken over or merged with other companies, your data will also be transferred to the respective owners. We do not give any legal authority to third parties to use customers' personally identifiable information for their purposes.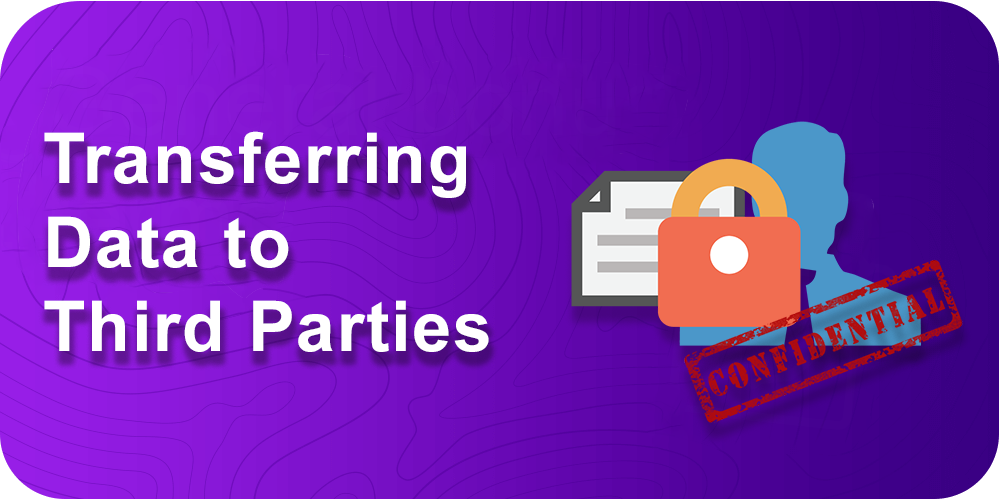 International Transfers
If it becomes necessary to transfer personal data outside of the European Economic Area, our company will do everything possible under the rules of our Privacy Policy to protect user information through invoking of contractual provisions or other means.
In any case, we will always try to keep the data within the EEA.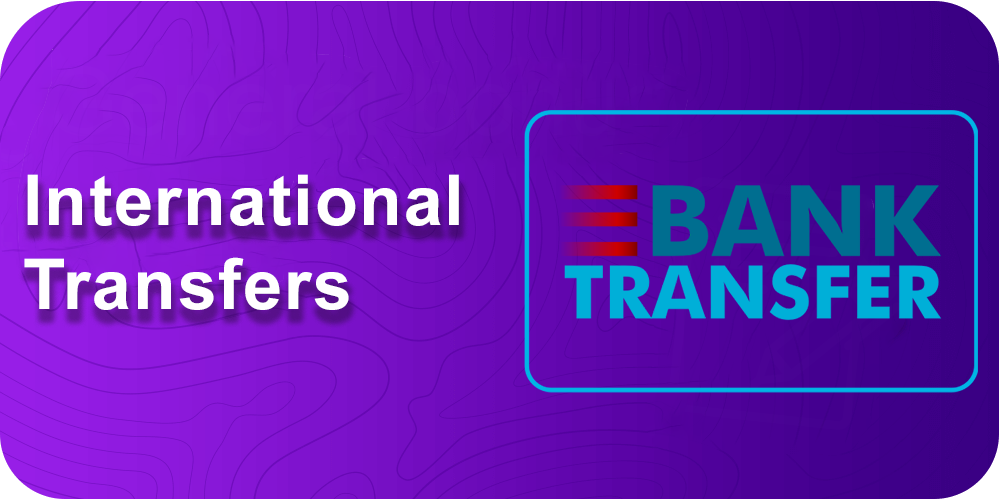 Data Security
Employees and agents, as well as third parties directly related to Casumo users' personal information, sign non-disclosure documents, so data processing takes place according to strict guidelines. In addition, we have developed procedures to help detect wrongdoing on the platform, after which a notice will be sent to you and the relevant authority, and the necessary steps will be taken to correct the problem.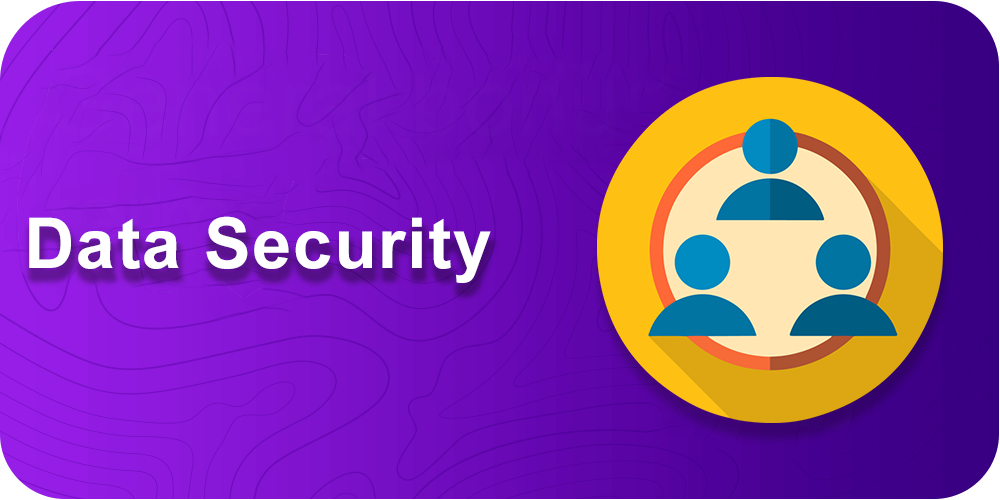 Data Retention Time
For the safety of our customers, as well as to provide control over legal requirements, our company retains the personal data of each player. The retention period depends on many factors, such as the amount and nature of the information provided to us, the purpose of using our platform, causing harm or illegal activity, and others. Our Privacy Policy spells out all aspects regarding data retention periods.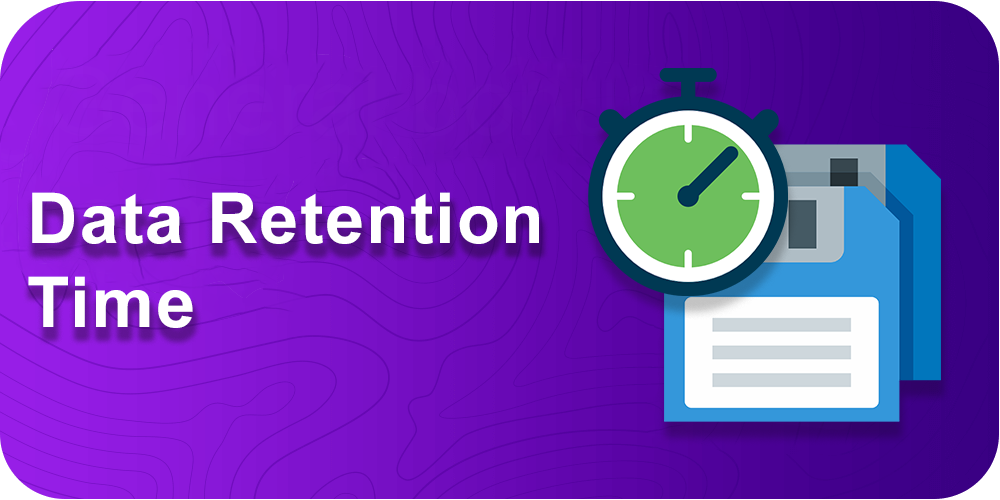 Legal Rights
Any user has legal rights on the platform under our Privacy Policy and the laws of the country, namely:
The right to access player data;
The right to request the deletion of the account and user data;
Correction of previously provided data;
Prohibition to process data for marketing or promotional purposes;
The right to request the release of data to the user or other authorities;
Deny data processing.
To comply with any of these points without problems, we may need additional information that we are entitled to request.
If there are problems, you have the right to file a complaint, but we will do our best not to let this happen in any case, so contact us in the first instance by any means available to you.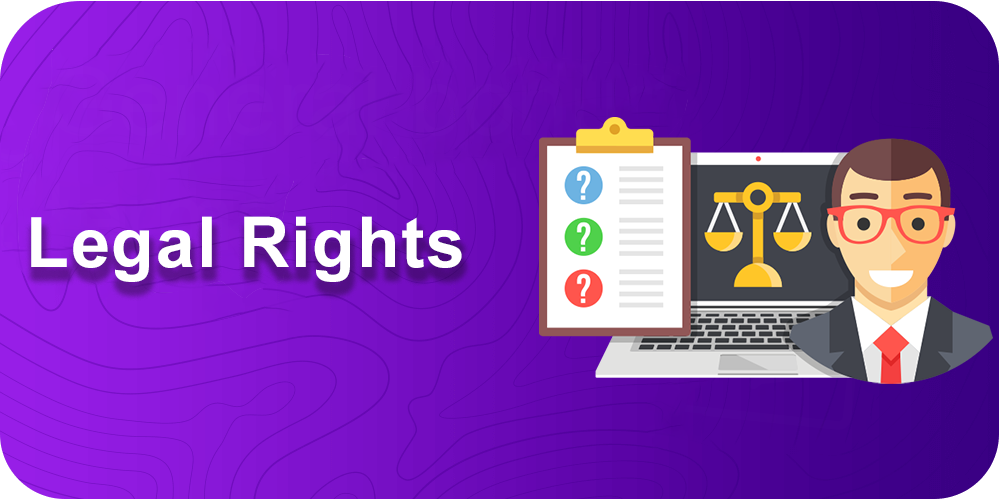 Responsible Gaming
For safety and detection of gambling addiction, Casumo experts are ready to interact with anyone who needs help. The platform carries out automatic monitoring based on license rights to identify problem players. To do this, the company uses transactional data, gaming history, mood during the process, and so on.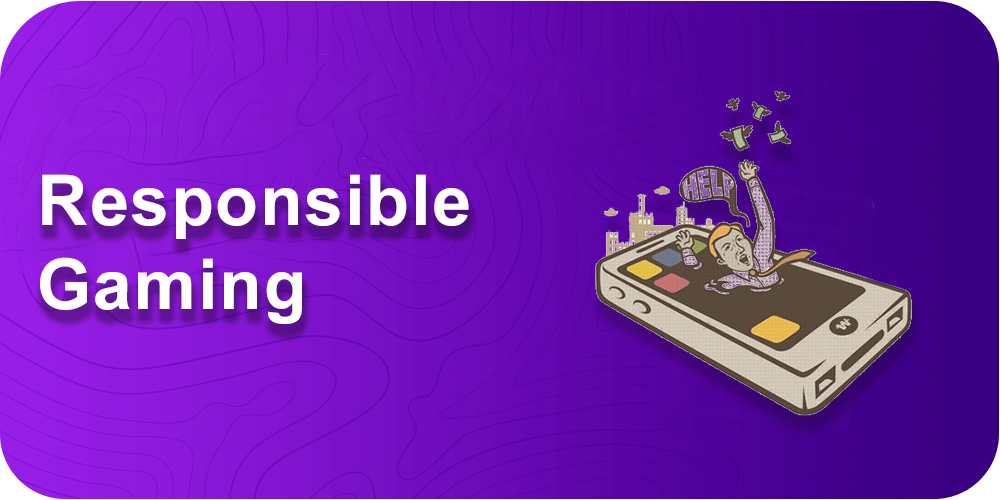 Cookies Policy
The Casumo platform uses cookies that allow the site to recognize the user's device, as well as store important information about your prior actions for future reference. We use local Flash cookies, which are available for any browser and also ensure that the site operates efficiently. They also exist to show ads that match your preferences. Cookies are either set automatically by the site when you visit, or by third-party sources.
There are the following types of storage:
A session file, which allows you to track actions while your browser is active;
A persistent file exists on the device for a specified period and is activated when you visit the site.
Thus, we use cookies to improve the level of service and to provide a better user experience by enabling you to view advertisements, and content offered on the platform, and use social media features.
When you visit Casumo, you will be prompted to accept or manage cookies so that we can store files on the user's device. If you decline, you will not be able to take full advantage of all the features offered on the platform.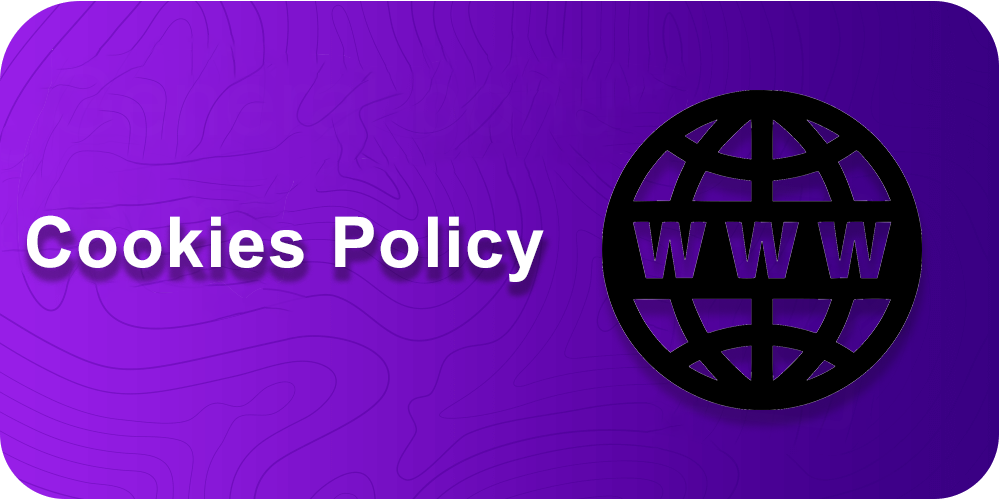 Types of Cookies
To develop and optimize the Casumo online site, we use cookies which, among other things, provide navigation to the protected areas of the platform and collect statistical data about visitors.
All cookies can be grouped into certain categories, namely:
Required Cookies. With these files, visitors can freely navigate through the site and take full advantage of the functions offered.
Functionality Cookies. In this case, thanks to these files, the site will remember the user's data, and the changes you have made, and you can take full advantage of more extensive features.
Performance Cookies. These files collect anonymous information on the use of the site to improve its performance later on.
Promotional Cookies. These files will be used to show ads that match your interests and preferences to site users. They are also used to limit the number of advertisements viewed and measure the effectiveness of the company.
Social Media Cookies. These files allow you to interact with social media platforms such as Facebook and Instagram, but in any case, read the Privacy Policy of these platforms to learn more about cookies.
Among other things, you can delete these files in your browser settings or prevent them from being placed, but if you do, some features of the service, as well as previously available features, will not be available.